COMMISSION | CUSTOM SCULPTURE
Regular price
€110,00 EUR
Regular price
Sale price
€110,00 EUR
Unit price
per
Sale
Sold out
Share
| PLEASE CONTACT ME BEFORE YOU ORDER |
This is what you want if you are looking for a custom high quality figure of your choice, for yourself or a very special friend who needs a very special gift. Wether that be a character or requisite from a show, movie or a game, or your own OC or pet, we can create your desired figure together and I will bring it to life with my hands and some clay. 
SIZES 
The size is relative and depends more on the volume of the figure than the height, but generally these are the guide sizes
SMALL : <12 cm 
MEDIUM : 12 - 20 cm
LARGE: 20-30 cm 
EXTRA LARGE: 30-40 cm 
PROCESS
We will set up a concept of what you want with references and/or descriptions. You will be able to ask for changes 3 times: once after the concept and once while sculpting and once while painting. It may happen that I need to check back with you additionally if I find we haven't discussed anything properly. But generally I will take my artistic freedom to choose an asthetic that will fit your commission best. 
THE WHOLE SCULPTING PROCESS CAN TAKE 4-8 WEEKS.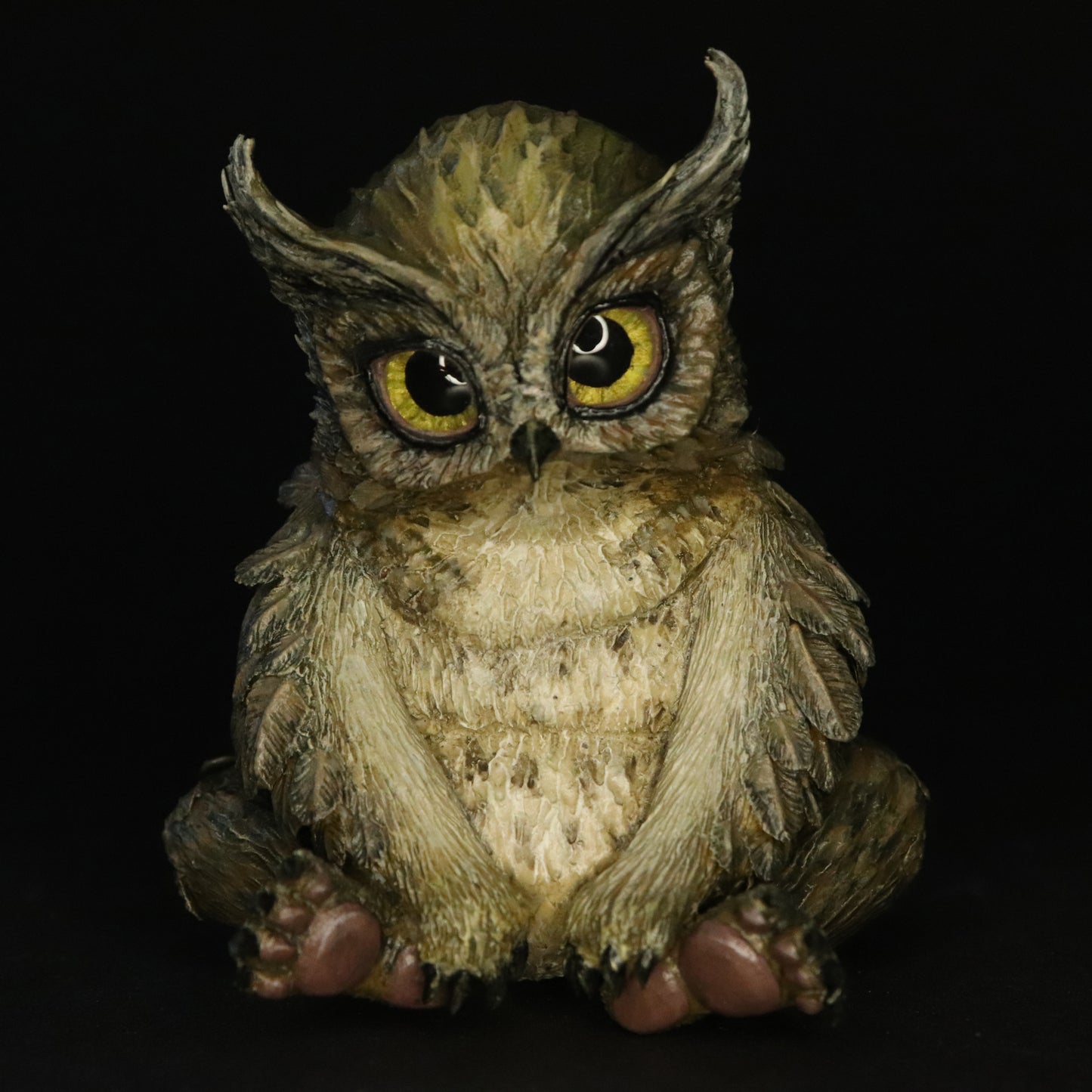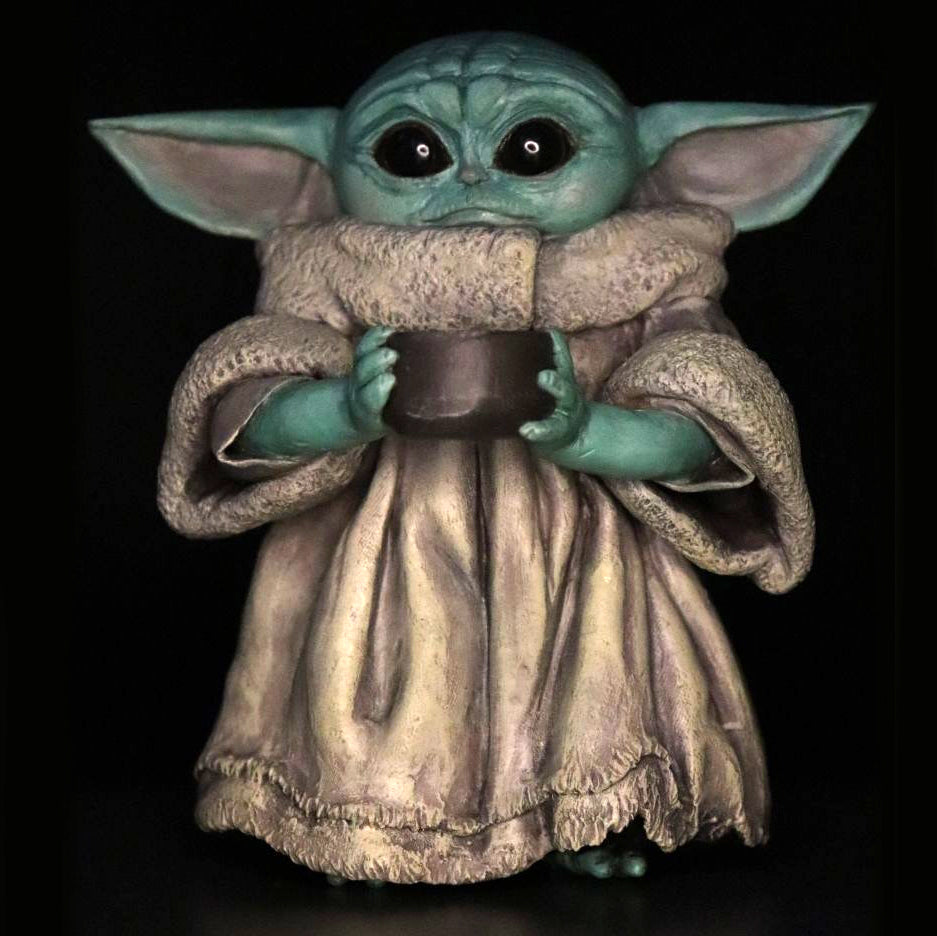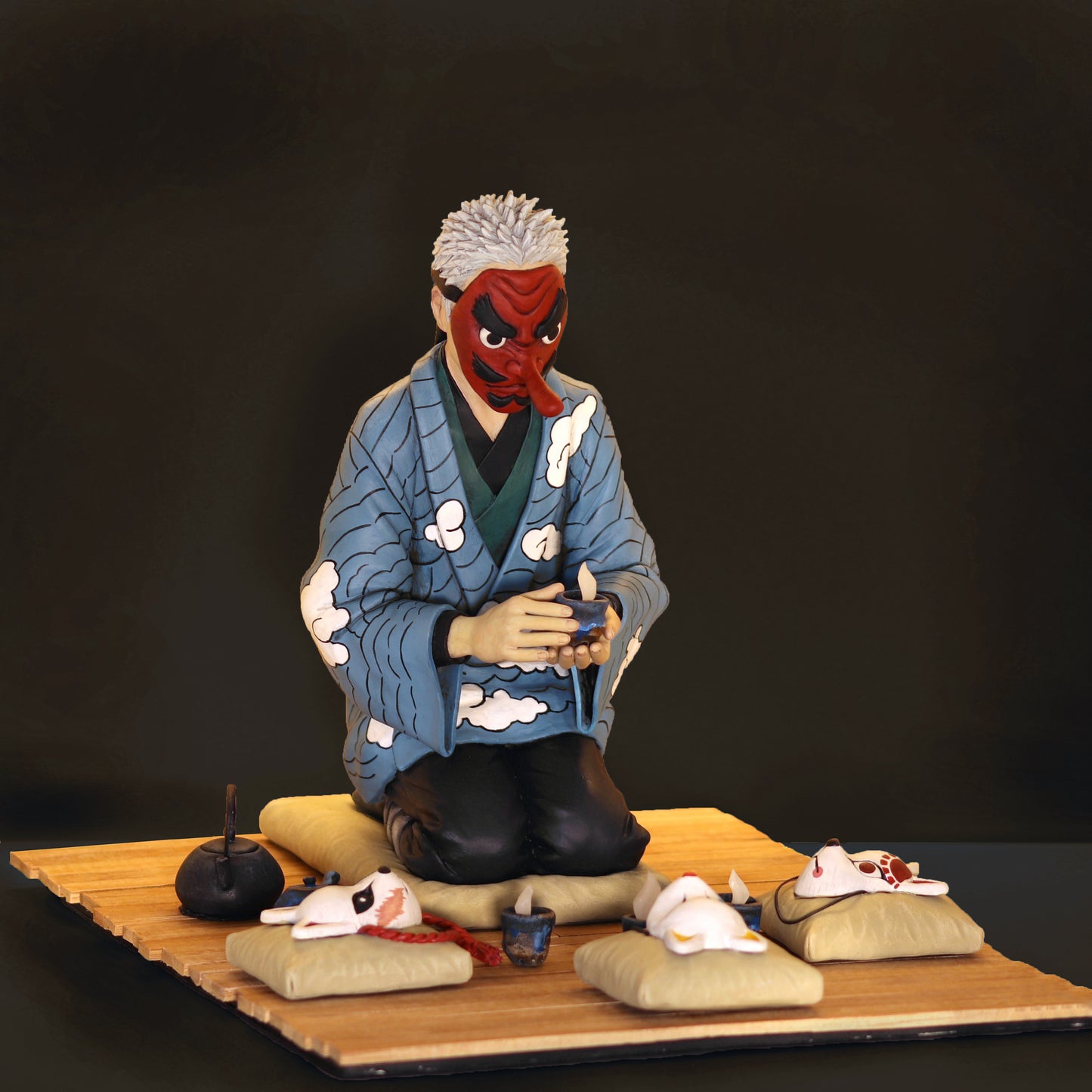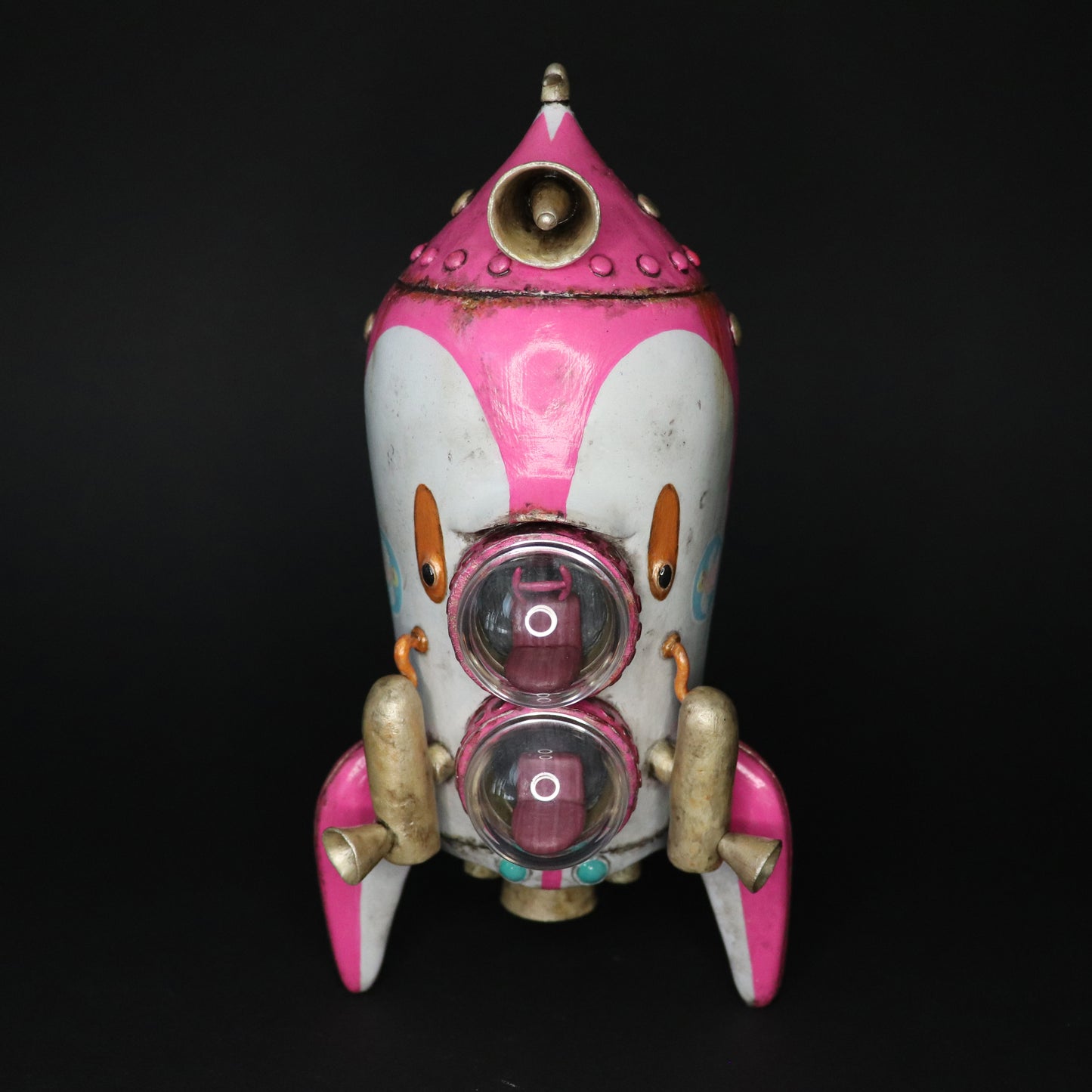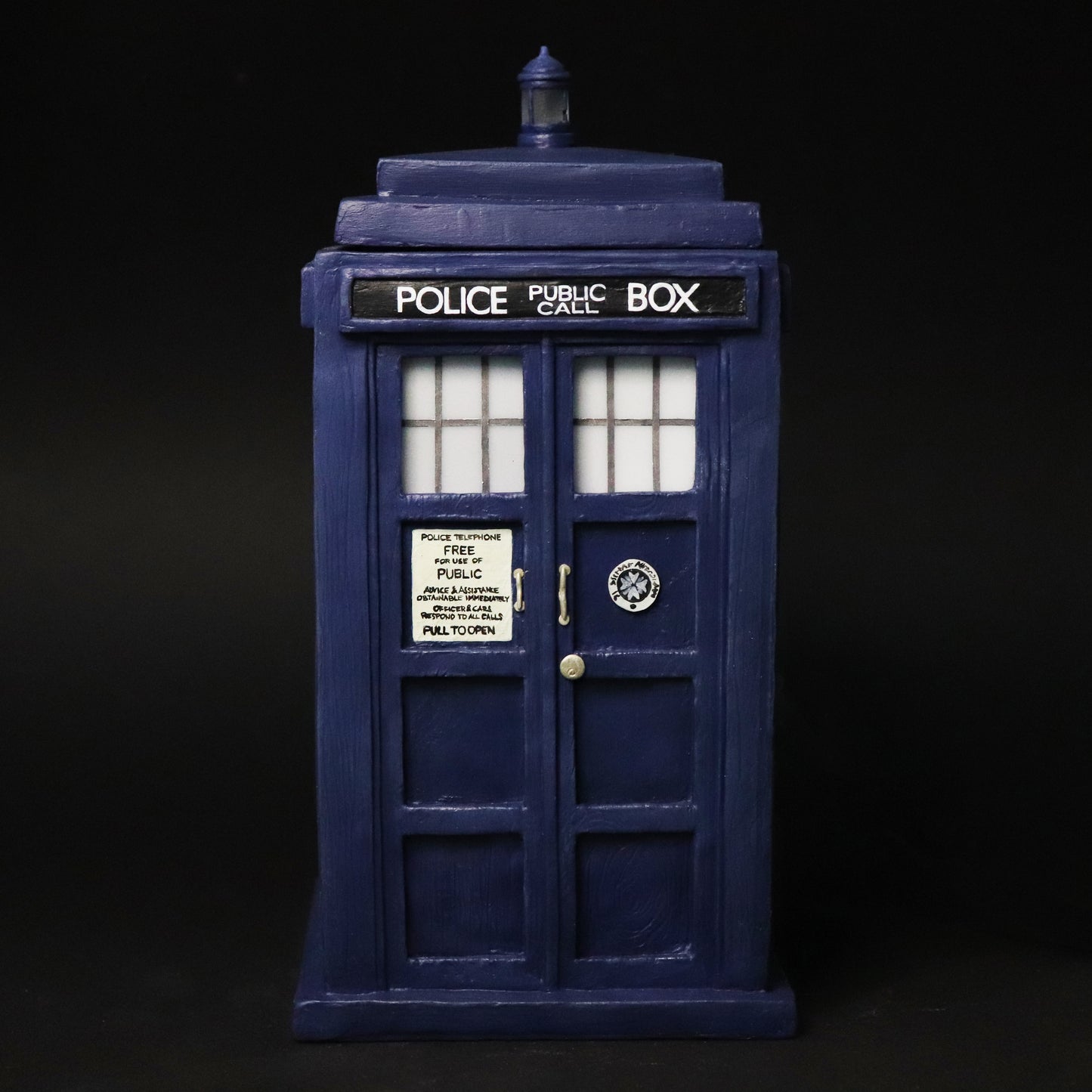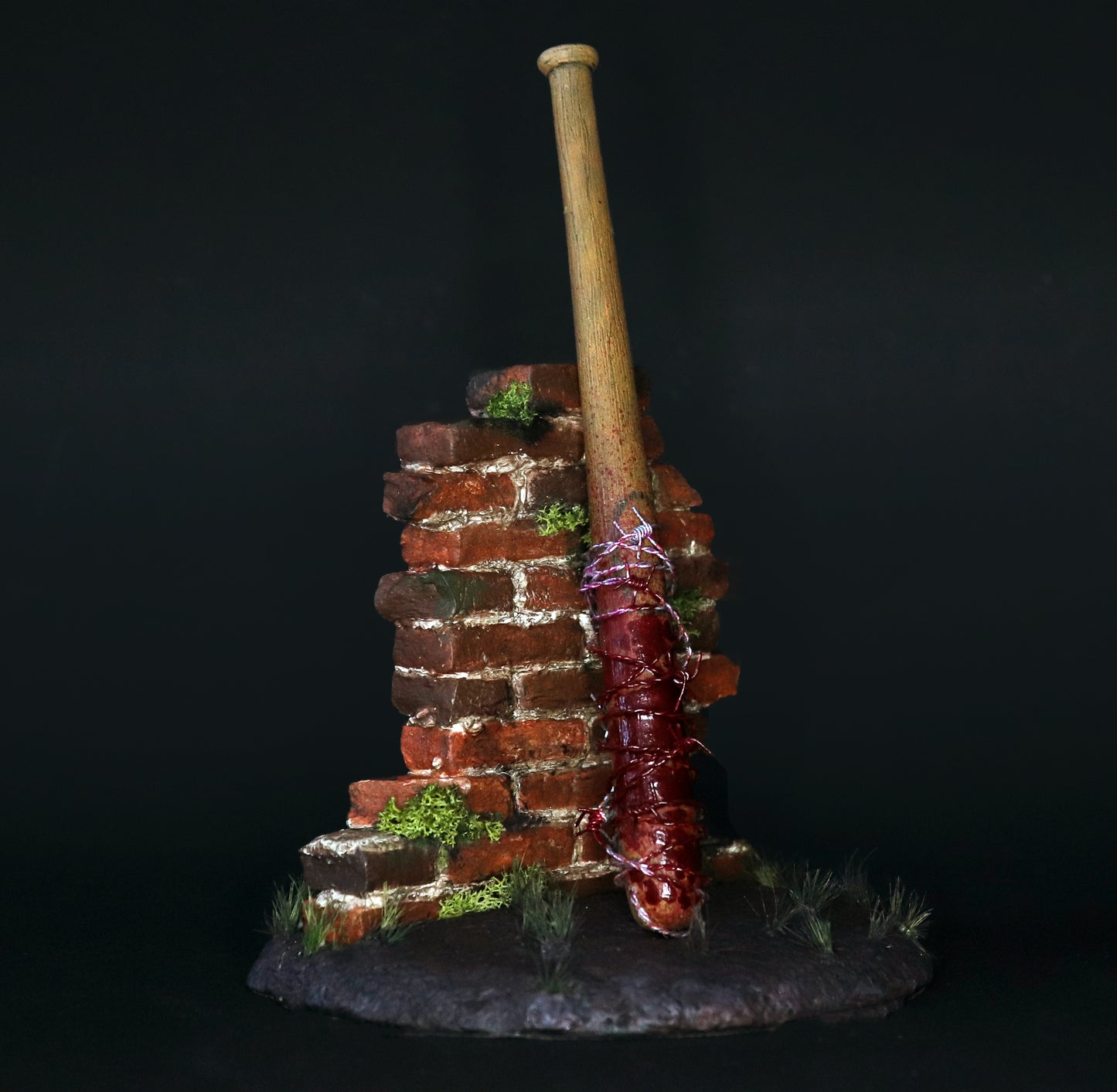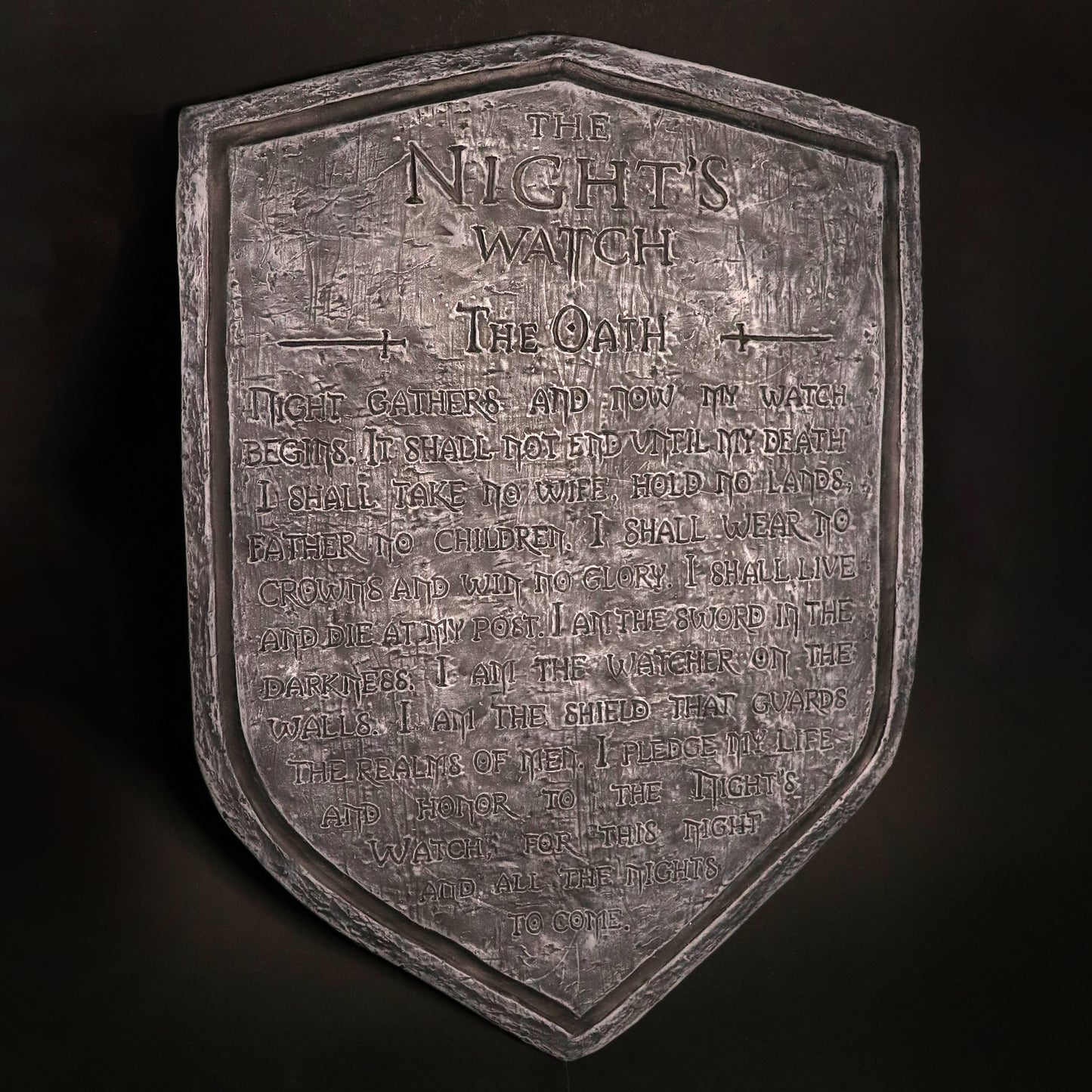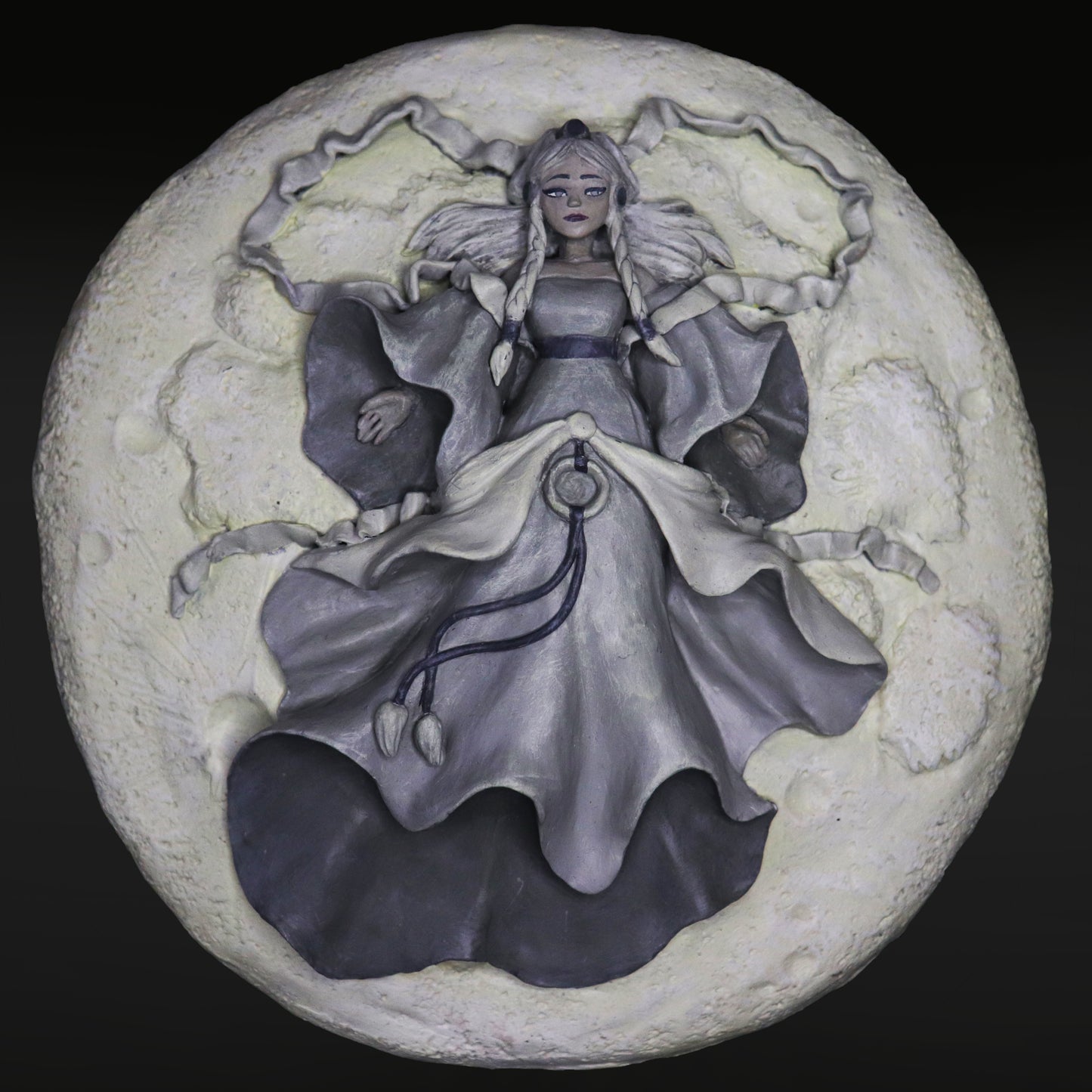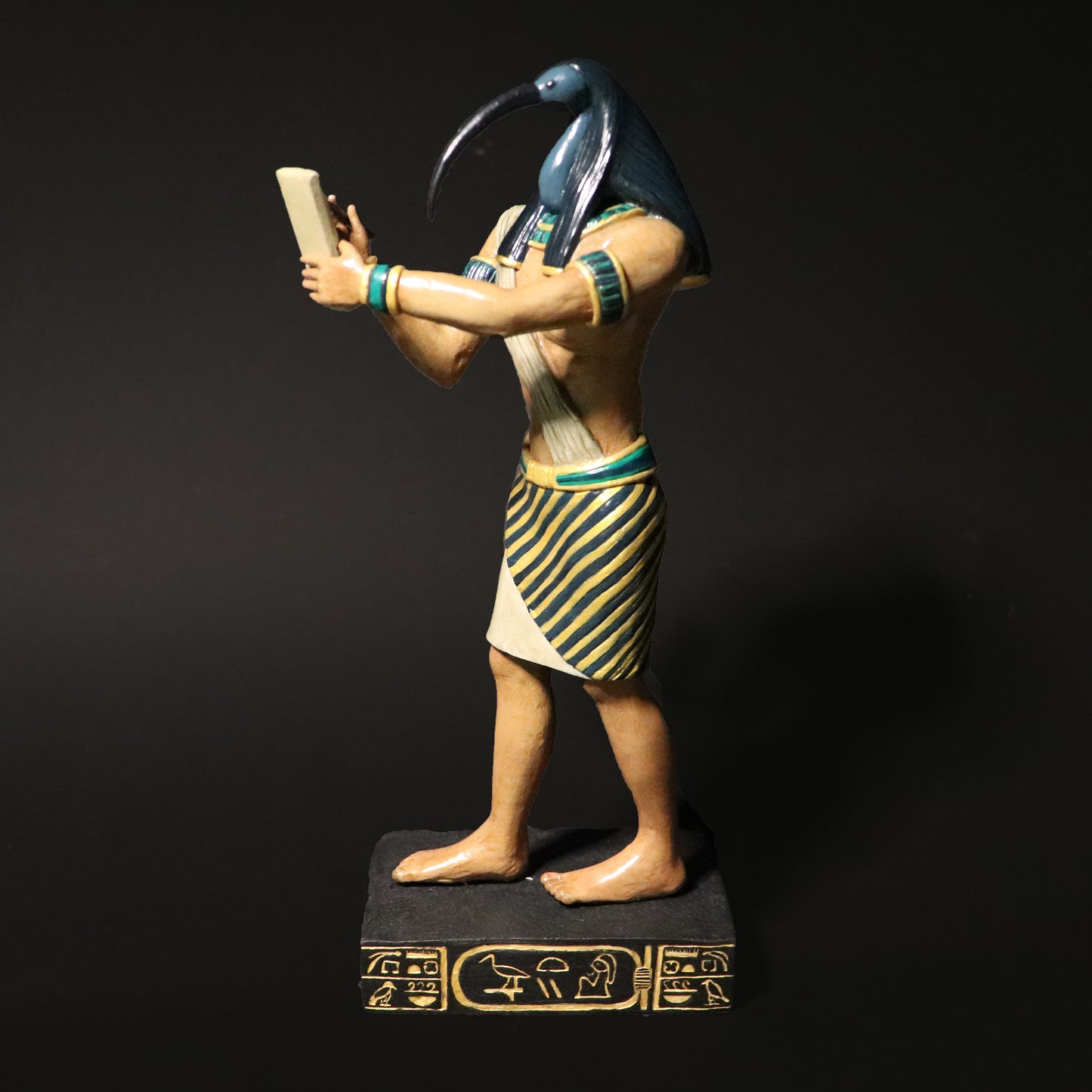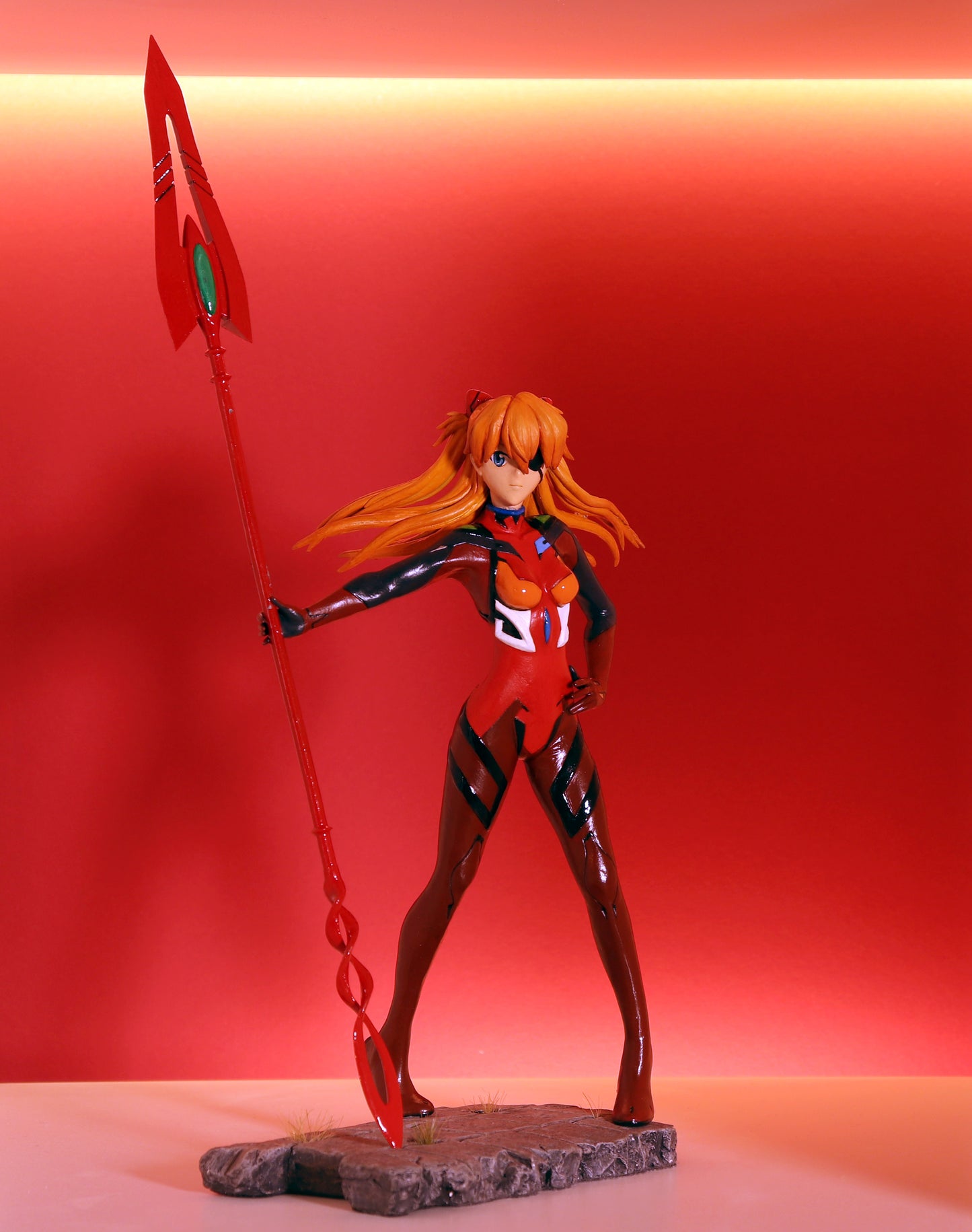 SHIPPING

Please allow 1-3 days for processing and custom packaging. The parcel will be shipped with DHL from Germany and can take from 1-2 days within germany to up to 14 working days internationally (for regular shipping). 

RETURNS

As a small business I can't afford to offer returns, refunds, or cancellations. But I can offer an exchange if the product is severely damaged during shipping. Small chips or scratches do not justify an exchange. To request an exchange, please contact me or send me an email at contact@zondra.art with your order number, and I will get back to you as soon as I can. Thank you!